Powerworld supports CIAD. A cancer charity that provides support for people living with cancer. The charity released a single last year written by myself called (Christmas Time With You). It is available on Cd and to download. Please contact the charity if you would like to purchase a copy for £5 . All proceeds go to this really worthy Charity.
Disco,Pop, Dance,Eurovision
The Latest Track from Powerworld Music.
(Am I On A Winner) coming in January 2021
By Diane & Wilma
Eurovision Connects album still available,on Cd only
Powerworld has been established for over 10 years now, and we are still going strong. We are a small label, and most of the tracks recorded on the label are written and composed by Powerworld songwriter Tony Power.We write for many known artists from around the world, many of whom are well established in their careers, and have had great success with songs in their speciality genres of music.2020 has got off to a good start, and we are about to release a charity single on April 2 Its a track called (Your World Is Now Waiting) by the legendary Eurovision star Scott Fitzgerald, and the first single release from Scott for some 30 years. Scott was runner up for The United Kingdom, to the French Canadian music legend, Celine Dion, who represented Switzerland in the 1988 ESC. loosing by only one point,in the closest fought contest in the history of the event. Scott has also had chart success in the 60 and 70s with songs such as (If I Had Words) and United We Stand. So we are honoured once again to be working with so many talented artists. Look out for more releases as the year goes on.
Tony Power Songwriter Composer Producer
POWERWORLD Music SUPPORTS
PRIDE IN LONDON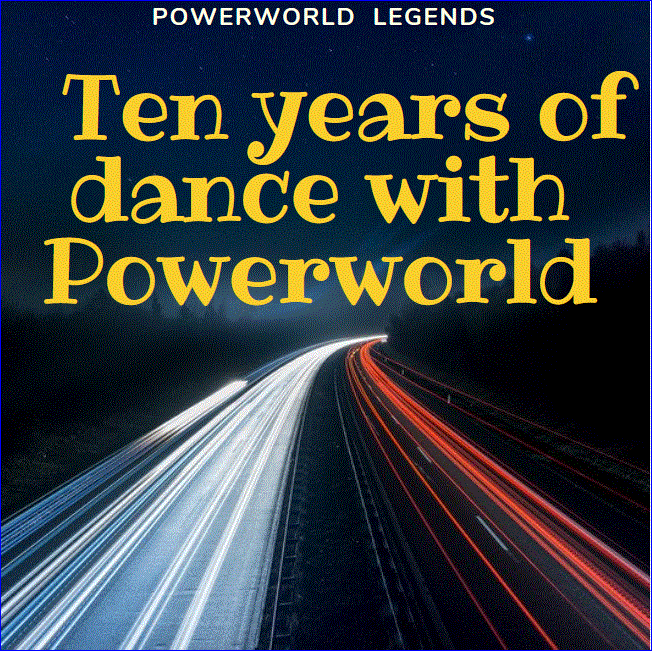 Disco mixes out now to order on Cd and on all major downloads
////////////////////////////////////