Disco,Pop, Dance,Eurovision
Powerworld supports CIAD. A cancer charity that provides support for people living with cancer. The charity released a single last year written by myself called (Christmas Time With You). It is available on Cd and to download. Please contact the charity if you would like to purchase a copy for £5 . All proceeds go to this really worthy Charity.
Powerworld Music is celebrating 10 years as a label. We have been honoured to have worked with many great artists over the decade, and to celebrate our first ten years as a label,we will be releasing a brand new single, featuring the current three members of the legendary, The Three Degrees, (Valerie Holiday, Helen Scott, and Freddie Pool. The track is called (Holding Back) . Disco is going through a revival at present, and who better to be part of the revival than the ladies, whom themselves experienced the original boom in disco back in the day. As mentioned, Disco is going through a revival, and it is all the rave in the clubs around Europe and the rest of the world at present, thanks to DJs who know good music when they hear it,such as Purple Disco Machine,the international Dj from Dresden made the genre famous back in 2009,and has since taken his style of a mixture of 70s and modern disco,to dizzy heights on the club scene. Powerworld would like to introduce the Ladies who are no strangers to disco music, to a younger music group of music lovers and clubbers. We are looking to officially release the single on June 1 on all major digital download ports. And for anyone who prefers a Cd, then we are looking to release one in time for the Ladies tour of the UK. But for now, the track will be available throughout the summer to download as it is a big summer track.
Holding Back: Klubkidz Disco Radio Edit
Holding Back: Klubkidz Disco Extended Mix
Release to download on June 1st 2019
Label Powerworld Music.
klubkidz mixes out now to order on Cd and on all major downloads
Tony Power Songwriter Composer Producer
POWERWORLD Music SUPPORTS
PRIDE IN LONDON 2020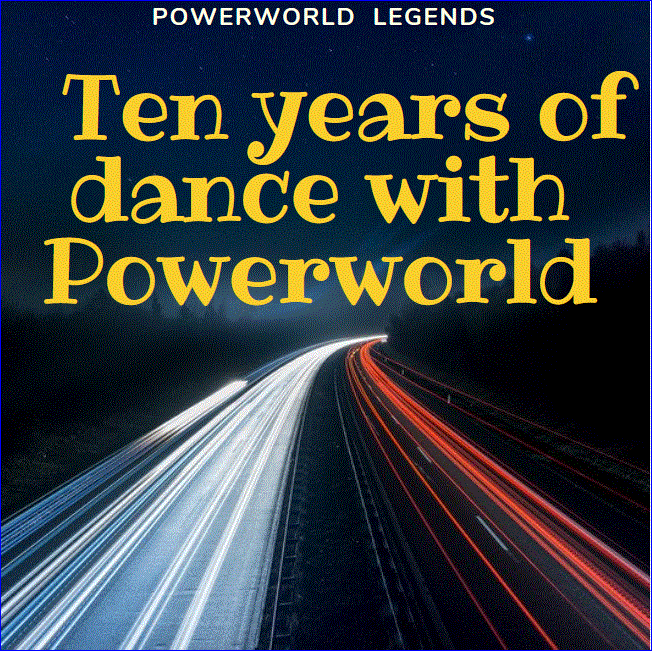 Powerworld Legends album.Out on all major downloads and is available to order on CD from
Dec 1 2019.
Artists
Anne Marie David
Linda Martin
The Three Degrees
Niamh Kavanagh
Nicki French
Tina Charles
Angie Brown
Sonia
Kelly Wilde
10 amazing dance tracks from 10 amazing artists
​
​
////////////////////////////////////