Welcome
To
PWM.
since
2009
New for 2023
New remix of
Fool For Love
by Sonia.

Also, something very special coming from The Three Degrees. All will be revealed around April time
Tony Power Songwriter Composer Producer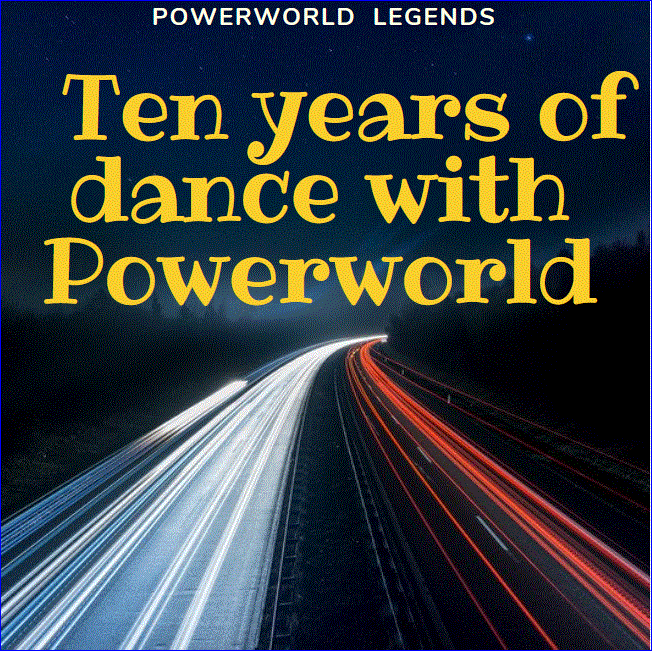 Tony Power Songwriter Composer Producer
NEWS
Eurovision Connects Album. Due for release on 31 August 2020.Only on CD
​
Powerworld will be releasing a rare Charity album on 31 August 2020, to raise funds for a Charity which we have supported before. The registered charity is (Cancer Is A Drag). The charity support people living with cancer, and they provide practical support to people in ways such as helping to fund their journies to and from treatments centres. I have invited some lovely people to take part in the project, some I have worked with before on my own compositions, and have always supported me in the past on my projects. I have contacted the artists and asked their permission as I always have done, to use material I put on my projects, or advise them that I intend on using it. It is the very first time that I intend on putting out an album which includes material that doesn't belong to me, as well as my own music, therefore I need to get permission for the songs to be used. I have already learned how difficult and complicated this can be, So I don't know how many artists for sure that I can be part of the project. But the artists that have so far given me permission and have kindly donated a song to the project for sure are. Paul Harrington, John Springate, Kelly Wilde, Live Report, Patti Revell and Andy Jones, Ray Caruana, Scott Fitzgerald. Rikki Peebles. Others regular artists whom I await confirmation from are Niamh Kavanagh and Anne Marie David, and Sonia. I have also contacted Johnny Logan and he is happy to be part in whatever way he can, and many thanks to him for his kind offer, but I had hoped that he might do a duet with his old friend Linda Martin, whom I have worked with before on my label, but Linda does not wish to be involved, despite showing interest in the past in doing a project with me, so it was a big surprise when she declined to take part. Therefore, I will have to see if there is another artist on the label who would like to join in a song with Johnny, but this is by no means a certainty that Johnny will take part. But all in all, the project is about raising funds for people who need it most in a very difficult stage in there lives, this is not the first project I have been involved in and it won't be the last. This charity deserves as much support, and they will get it from me, in the way I can best provide it, through my music. I hope you can support the cause, as ALL funds raised from the sale of the CD will go to cancerisadrag.org Full details of the album will be coming up shortly.
Many thanks, Tony